Request your FREE copy of the Low Drift Cable Application Brief
New Thermocouple Technology Reduces Drift by Over 80%!
Although thermocouples have been used for temperature measurement since the nineteenth century, using them to measure high temperatures accurately over extended periods has long been a challenge due to drift and instability problems.
A new technology developed by Cambridge Enterprise and licensed to TE Wire & Cable, a Marmon Group/Berkshire Hathaway Company supports the higher accuracy, longer life and improved drift characteristics.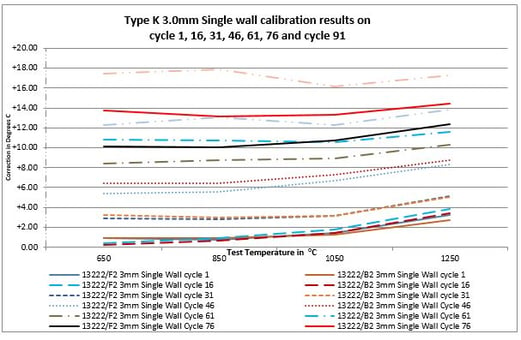 Learn More About this Breakthrough Technology!
Get a free copy of our new Low Drift Thermocouple Cable Application Brief by complete the simply form to the right.