Request a QuickQuote!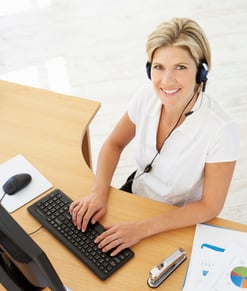 Complete the QuickQuote form and one of our friendly, knowledgeable thermocouple wire and cable sales representatives will contact you shortly. Quotes for stock items are provided within 24-hours on business days.
For personal assistance in specifying thermocouple wire and extension cables for your unique application, call TE Wire & Cable, 888-4TE-WIRE. For international calls, dial 201-845-9400. Or you can email your request directly to sales@tewire.com.